Offers
Buckhead, Atlanta Hotel Deals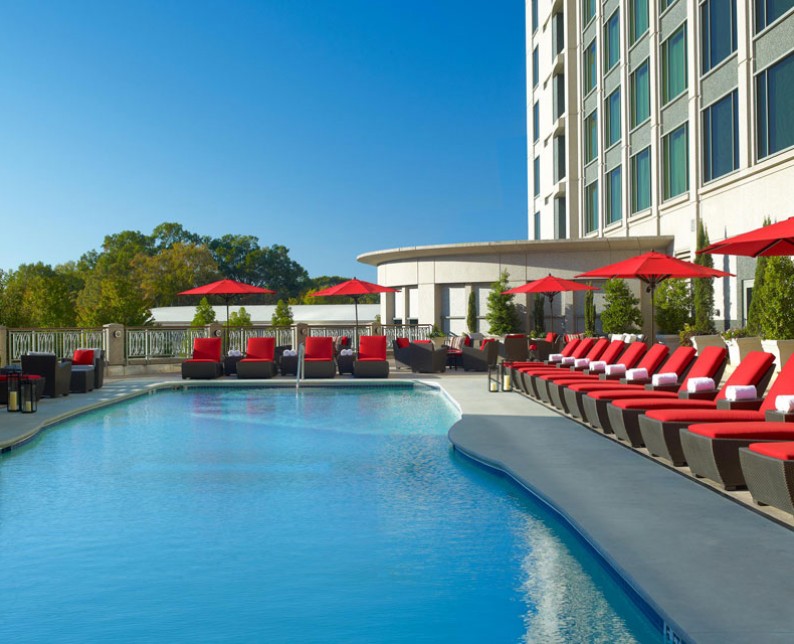 Pool Package
Includes Guaranteed Pool Reservation
Soak up the Atlanta sun.
Deluxe Guestroom
guaranteed pool reservation with unlimited access
2 beverages and 2 sandwiches
Check Availability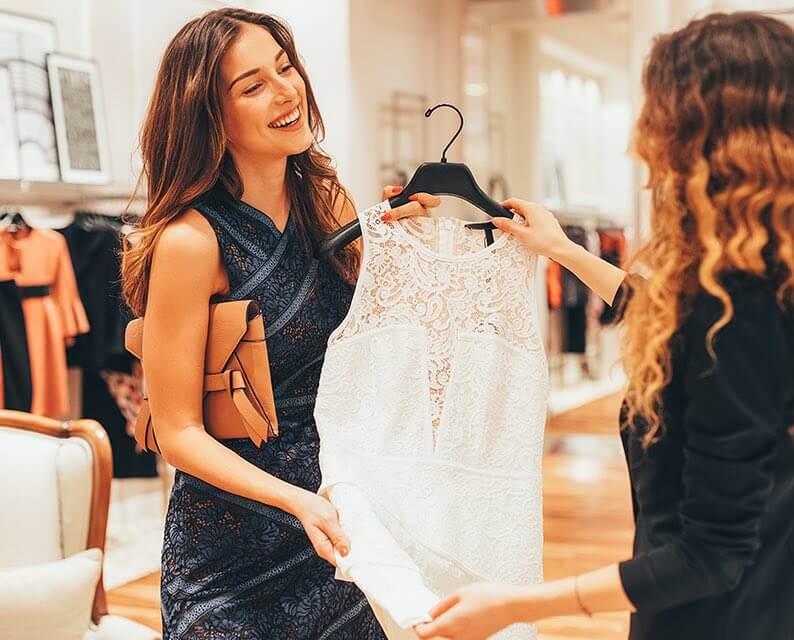 Legendary Shopping
Featuring a $25 AMEX gift card
Indulge in some of the South's best shopping, just minutes from our hotel.
Luxurious accommodations
$25 American Express gift card
$25 Buckhead dining card
10% off coupon for Macy's
Self-parking for one vehicle daily
Late check-out at 2:00 pm
Destination Passport filled with discounts and incentives for Lenox Square and Phipps Plaza
Check Availability
Terms & Conditions
No deposit required. Must book one day in advance. Rate excludes taxes. Cancel by 6:00 pm (EST) two days prior to arrival to avoid a charge equal to the first night's stay. $25 dining voucher valid on $50 minimum purchase at dinner, not to include alcoholic beverages, tax or gratuity. One certificate per table. Restrictions apply.
[X]Close
Staycation Package
Breakfast Included
Looking for a summer plan? Staycation in Atlanta! Discover the essence of modern Southern luxury while relaxing at one of our suites, or enjoying our world-class spa.

This package includes
4000 Rewards Club bonus points
Complimentary Self-Parking
Grab and go breakfast for 2
Pets stay free
Check Availability
Terms & Conditions
Cancelling your reservation before 6:00 pm (local hotel time) on Wednesday, 19 August 2020 will result in no charge. Cancelling your reservation after 6:00 pm (local hotel time) on 19 August 2020, or failing to show, will result in a charge equal to the first night's stay per room to your credit card o other guaranteed payment method. Taxed may apply. Failing to call or show before check-out time after the first night of a reservation will result in a cancellation of the remainder of your reservation
Taxes and additional charges
5.00 USD per night nor included in rate effective 21 August 2020 thru 24 august, 2020
16.9% per night not included in rate effective 21 August 2020 thru 24 august, 2020


[X]Close